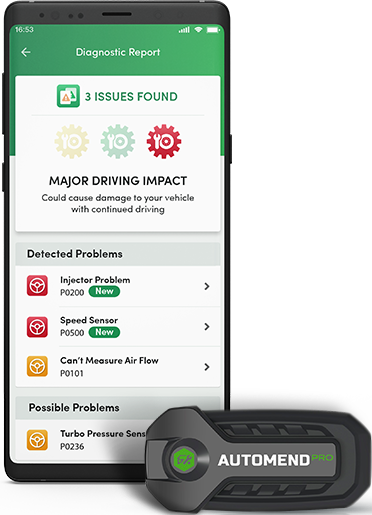 Easily Diagnose Your Car's Problem – Right from Your Cellphone!
The Helpful Tool that Connects to Your Vehicle for Honest Repair Advice
Oh no! The dreaded "check engine" light has just appeared on your vehicle's dash! When this occurs, you need to find out what the problem is right away.
Automend Pro eliminates the guesswork by pinpointing your vehicle's exact issue. Do your spark plugs need to be replaced or was the gas cap simply not tightened properly after your last fill? Knowing the difference can save you hundreds of dollars.
With Automend Pro, you get all that information and more sent directly to your smartphone so you can make an informed decision about your next repair.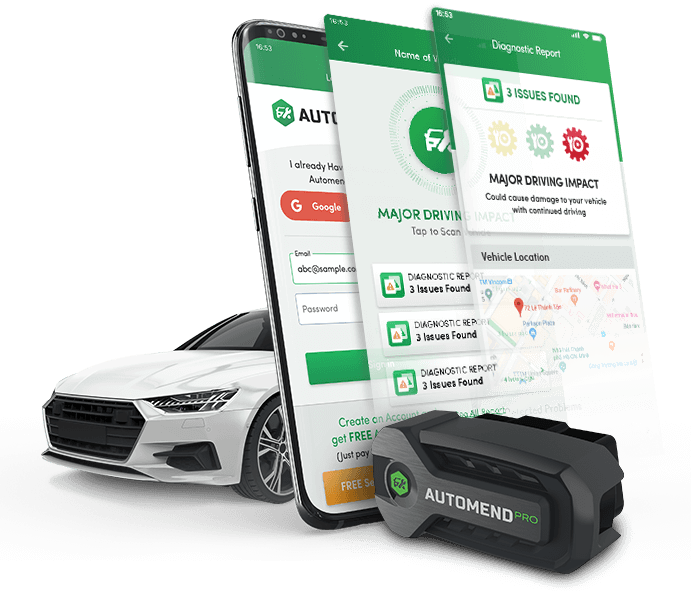 Dimensions: 48 x 25 x 25mm
Weight: 65g
Supported Operating Systems: Android, iOS
Understand What's Wrong with Your Vehicle Before Taking It In
Automend Pro is a sophisticated OBD II (On-Board Diagnostic) device that works in conjunction with the online app to troubleshoot more than 7,000 different mechanical issues with your vehicle.
The Answers You Want – Automend Pro delivers practical information that is easy for anyone to understand.
Cost Savings – Never get overcharged again for mechanical services you don't need.
Industry-Wide Support – Automend Pro works with all vehicles produced from 1996 onwards.
Simple Diagnostics – If you can download the app and start a car, you can use Automend Pro.
Using Automend Pro is Easy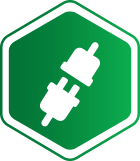 Plug
Automend Pro
into OBD II port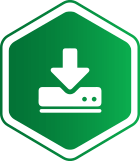 Install the
Automend Pro App
on your phone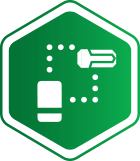 Run the app while
Automend Pro
is plugged in
Don't Ignore the
Warning Signs
Stop second-guessing your engine! Diagnose your vehicle today and avoid major problems down the road.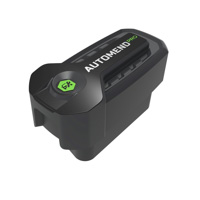 Easily Diagnose Your Car's Problem – Right from Your Cellphone!